Cadiz – Barcelona
Hi all,
thank you so much for all your kind donations, it really means a lot to me!
Yesterday, 1st of April I left at 6:47 from San Fernando (Bahia Sur) [Cadiz] and arrived at Madrid Puerta de Atocha at 11:20 with the ALVIA train.
The train station in Madrid was full of military personnel because the Chief of Staff of the Spanish Navy – Admiral Antonio Martorell Lacave – had just passed away the evening before and all staff had to be present for the funeral of state that will take place today in Madrid. It was quite impressive to see (didn't manage to take pictures as I was looking for my next train).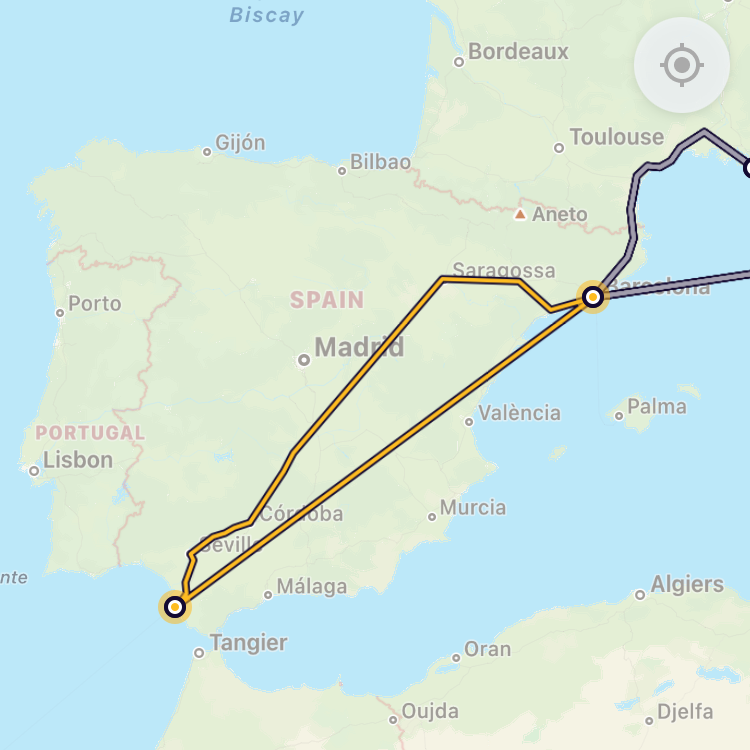 I walked a bit around the train station to then board on the High-speed train AVE which left at 12:30 and just three hours later I arrived at Barcelona Sants at 15:40 train stations.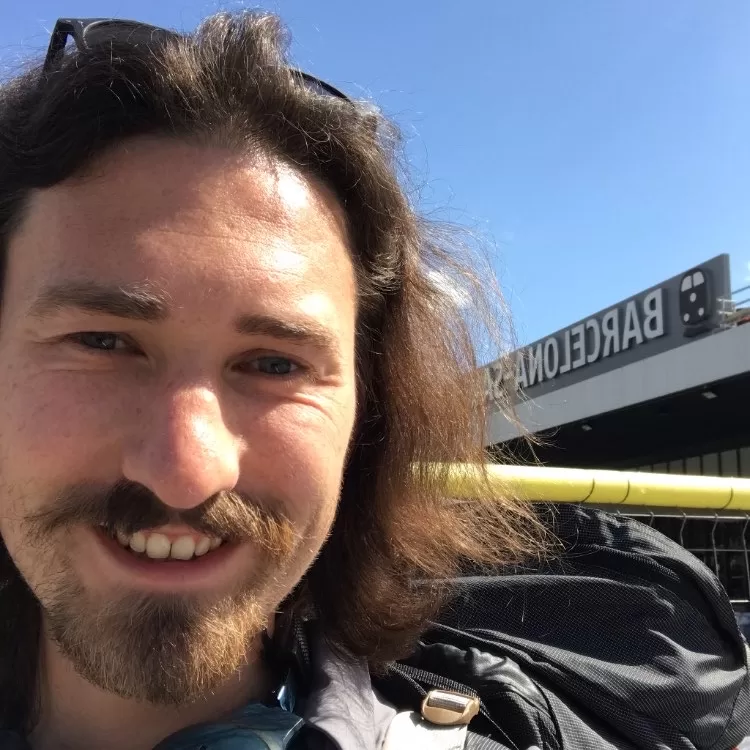 The first thing that I noticed was that the announcements were not only in Spanish but also in Catalan! No surprise, I am in Cataluña. I headed to the metro and took the L3 line to go to Plaza de Cataluña where my cousin was waiting for me. Which is a great coincidence as she is currently doing an internship at a beautiful hotel in the centre of the city (which I'll show you in a future update).
Fortunately later in the night I was able to make my reservation and pay the ticket to get to Marseille on Monday. But as I am writing this I saw that my train got cancelled so I will need to postpone by one day my next destination.
[Disclaimer]
Interrail does cover all regional train costs, however for some connections there are reservation fees to be taken into consideration. Thankfully, because of the Interrail Global Pass instead of paying €130 in reservation fees for this first trip, I paid €19. And for the trains to Marseille, I paid €40 in reservation fees instead of €130. In my next update I'll give you a more elaborated cost oversight to make it clear for what I will use your kind donations for.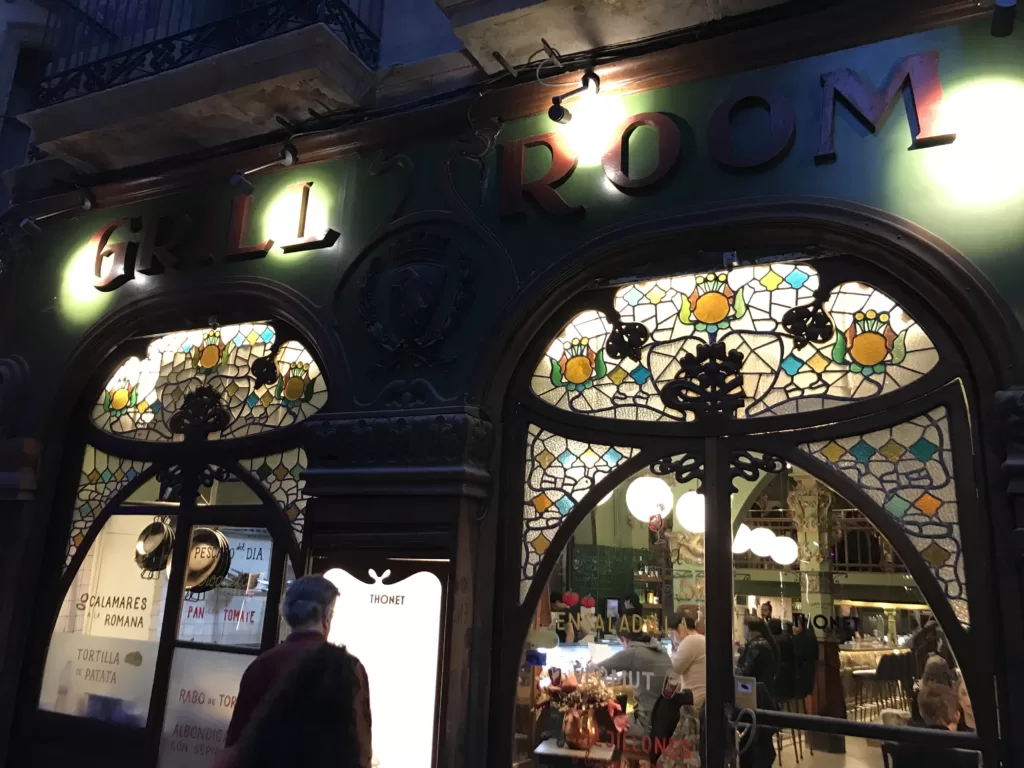 We walked through the Rambla and headed towards the beach, the Mediterrean sea! Great!